Custom Jewellery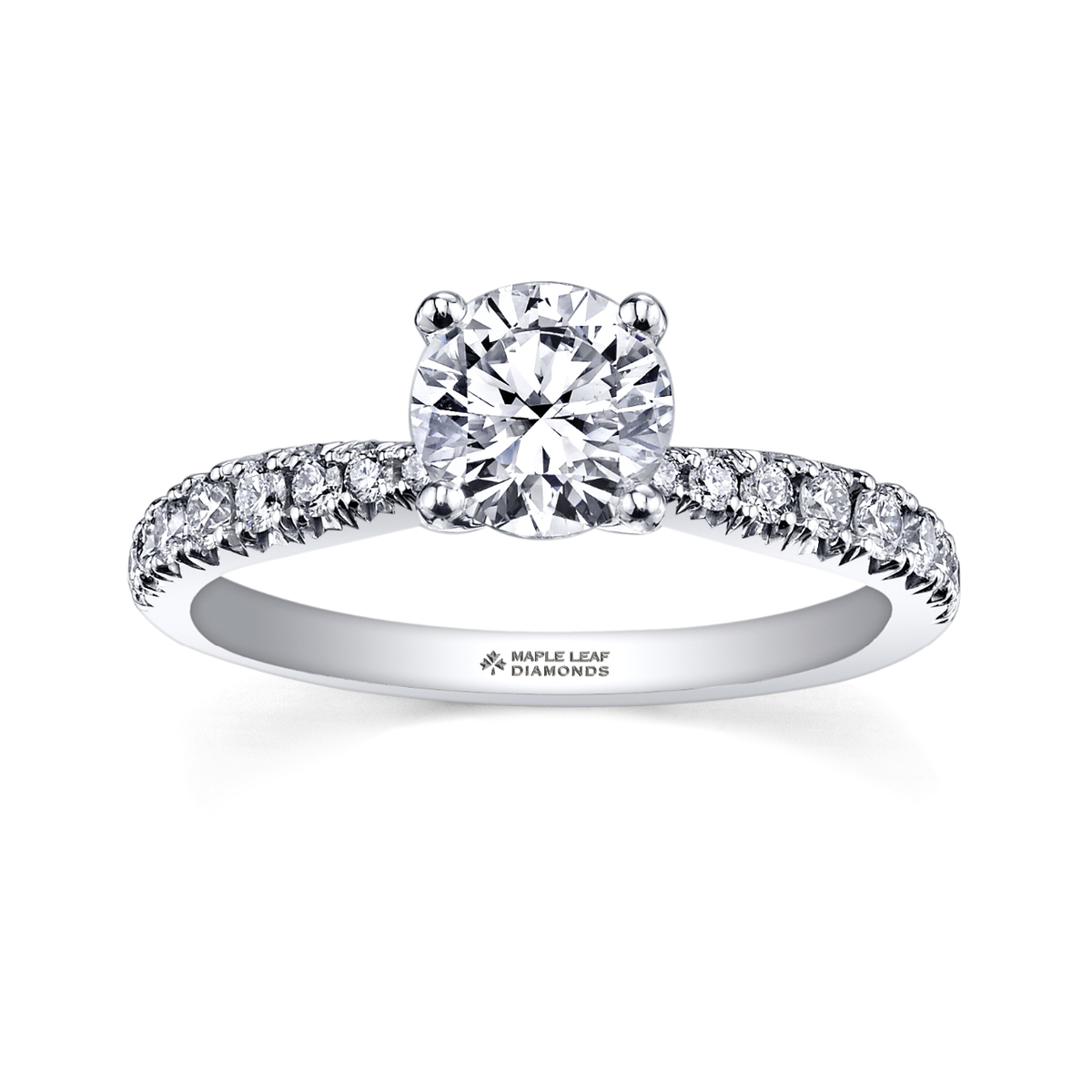 For that unique 'Wow' piece, Bakelaar Jewellers Limited in Listowel will help you custom design your jewellery.

The start to every brilliant engagement, wedding or anniversary!

If you have jewellery that you no longer wear, or have inherited, you may consider Renewing and Restyling your piece for many more years of enjoyment.
Contact us if you are interested in working with us to create a one-of-a-kind piece of jewellery.