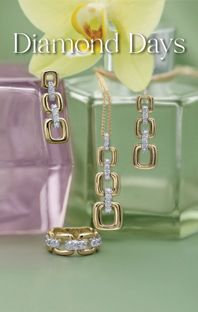 Diamond Days Flyer 2023 - Image Linked
  All items can be ordered if not currently in stock. Please allow time for Mother's Day ordering.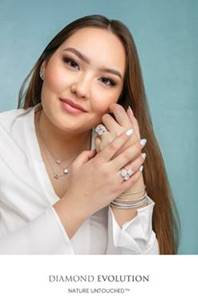 Lab Grown Diamond Catalogue - Image Linked 
Bakelaar Jewellers is proud of our fine selection of Jewellery in 10k, 14k, 18k, Pallidium, and Silver.
Our staff will be able to help you select a piece with Canadian Diamonds or Canadian Gold.
Please inquire about 'one of a kind jewellery' if that is what you prefer.
Visit our store for a complete line of Gold or Sterling
 Looking for something not in the above linked images, check out the:
Timeless Beauty Catalogue  and Valentine's Day Flyer (prices subject to change)
To learn about the 4c's, precious gems and metals, visit Corona Jewellery.